We are excited to work with you.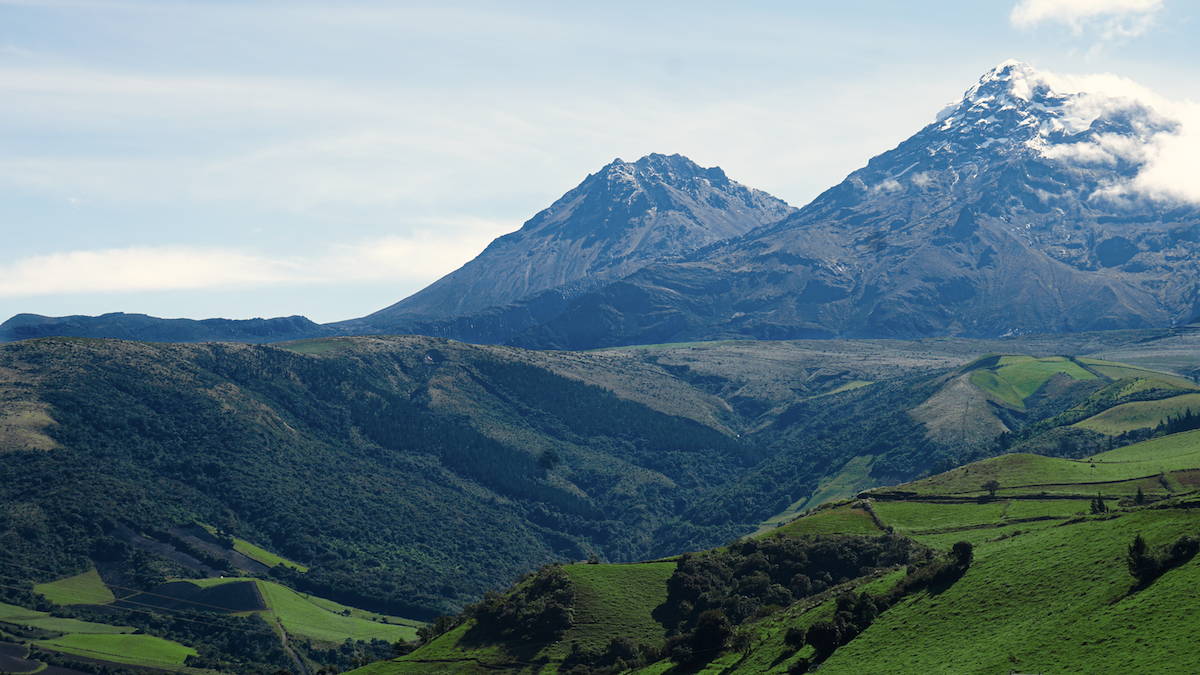 Chocho has a unique supply chain. Being vertically integrated within Ecuador and California gives us the opportunity to compete be able to adjust to your market needs as well as being able to respond quickly.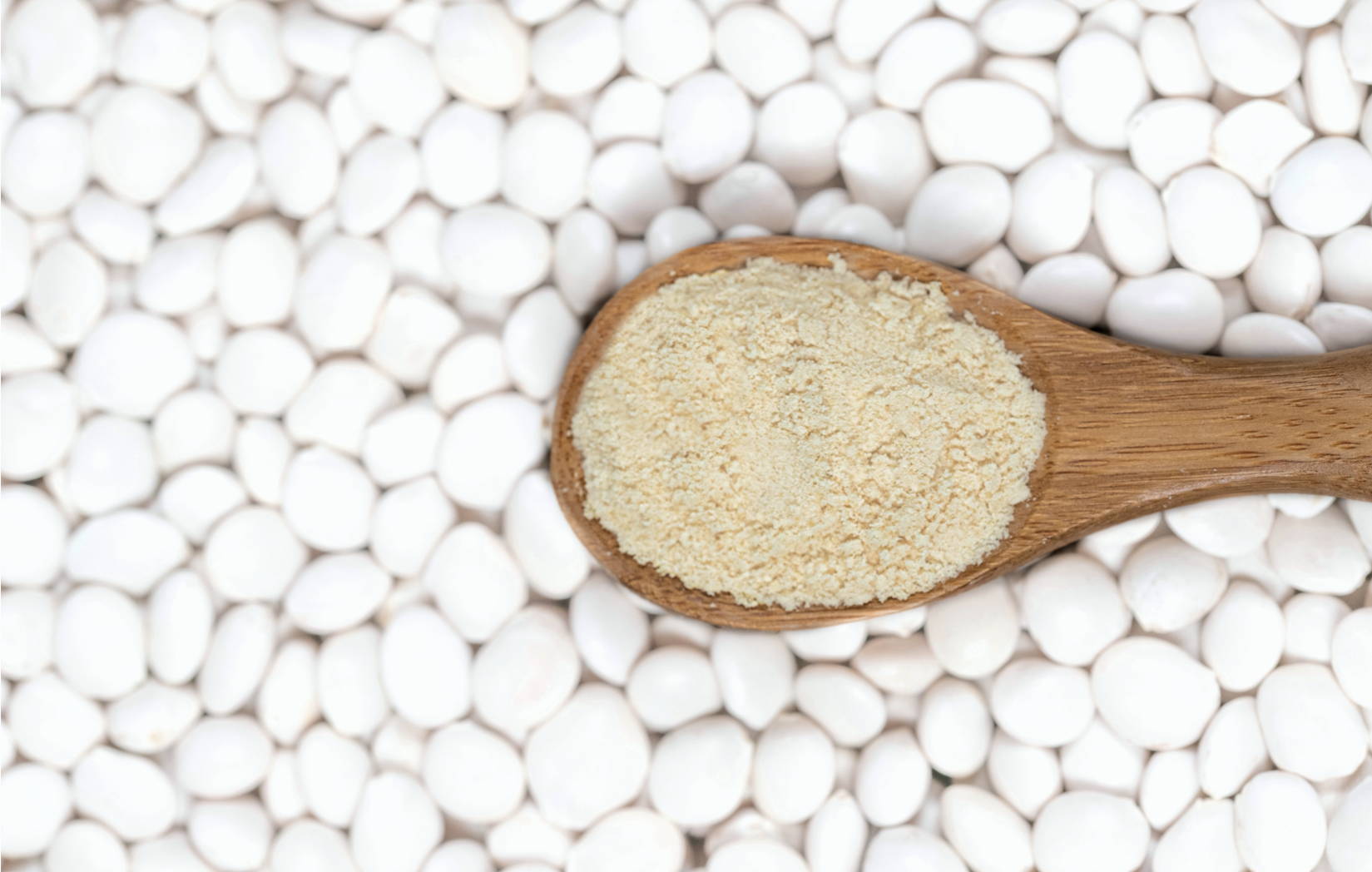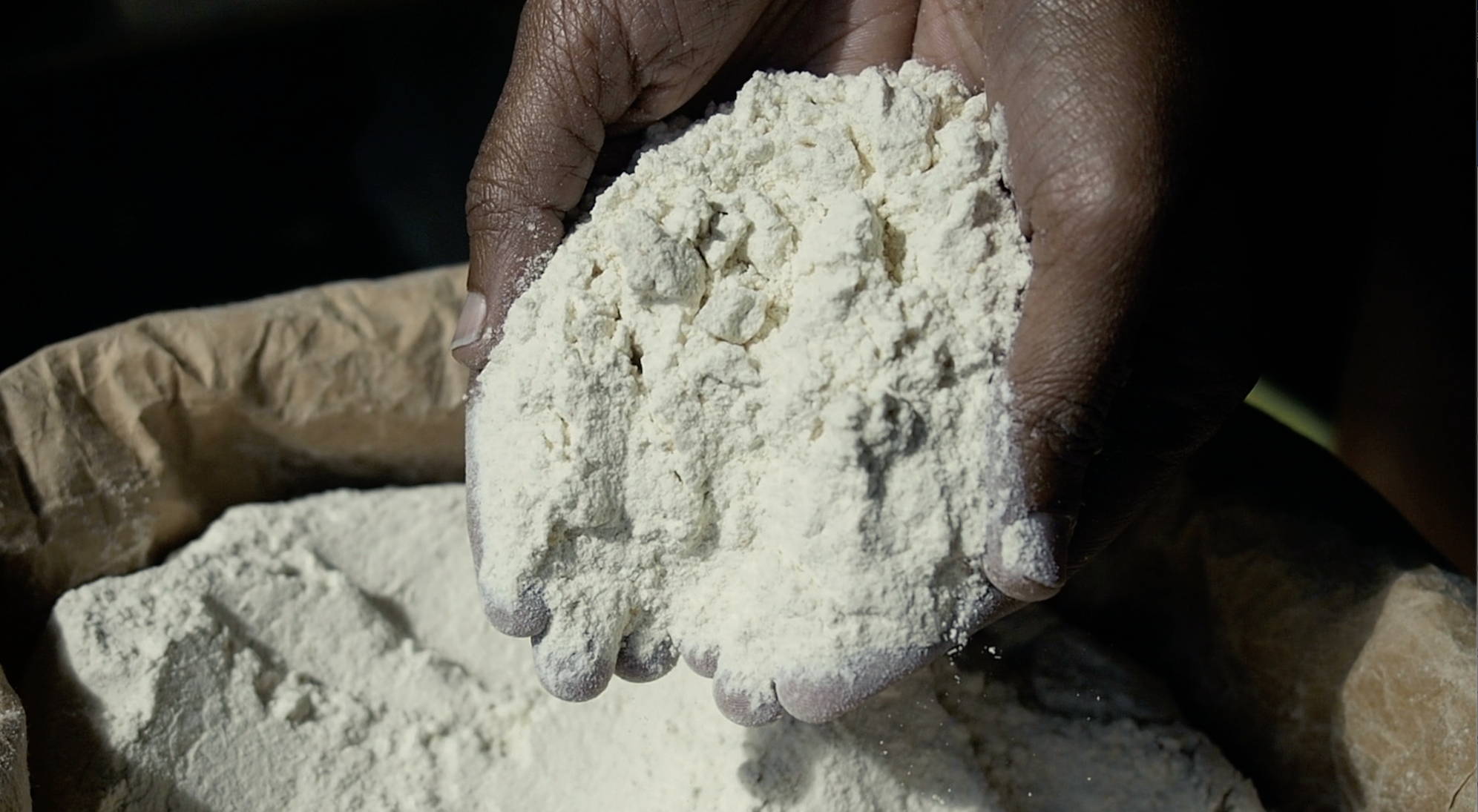 Commitment to
Quality and Integrity.
We are really excited to share our love of Chocho with you and support our plant based community by providing a high quality ingredient to incorporate in recipes, or products.
Our Business portal for vendors and wholesale is coming soon. Please Enter your information below to get in touch with us!