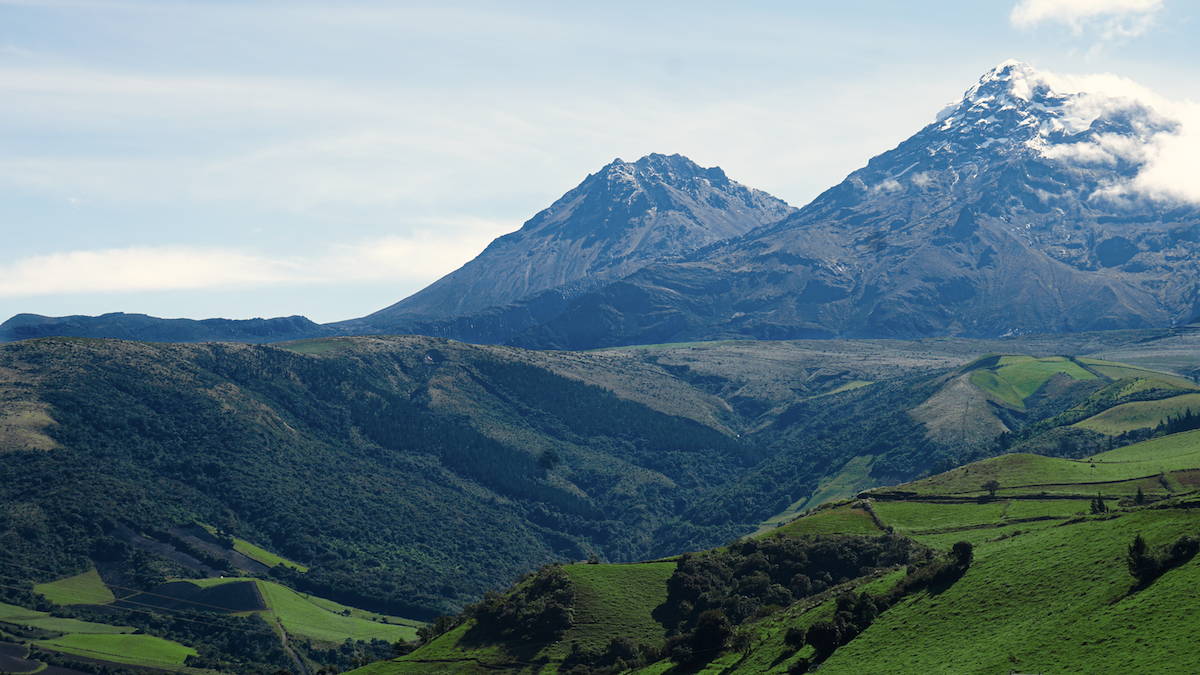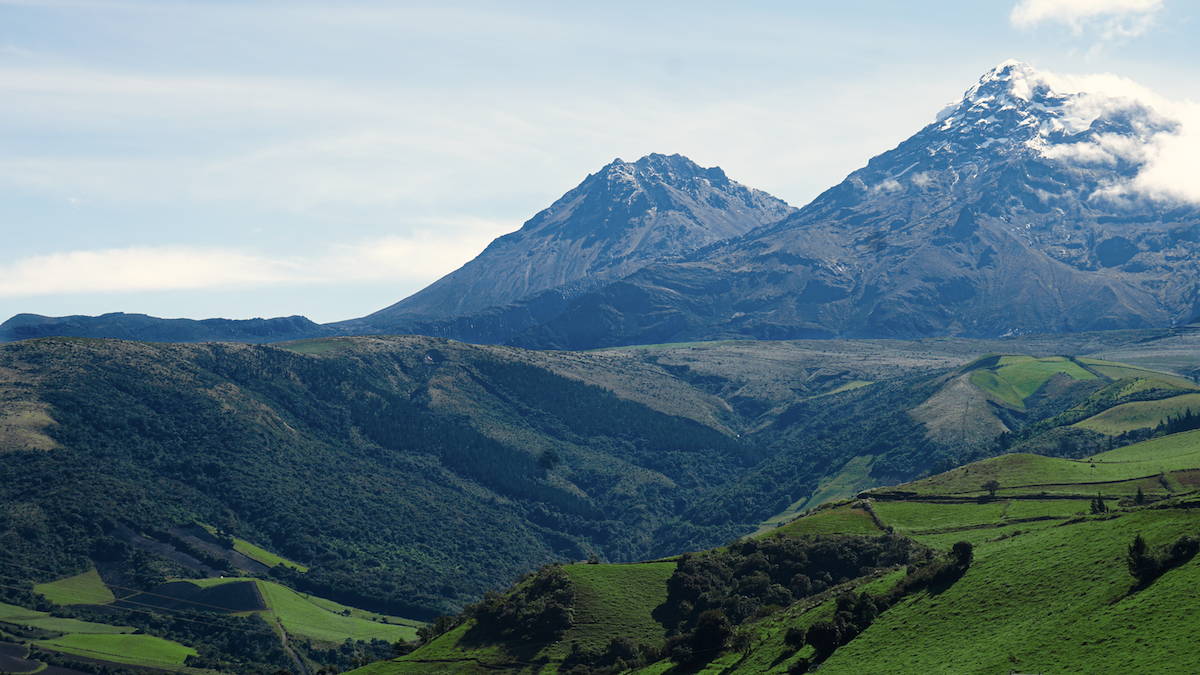 Chocho has a unique supply chain. Being vertically integrated and one of the largest producers of Chocho in the world gives us the opportunity to be able to adjust to your market needs as well as being able to respond quickly. Our link within Ecuador and California can be of assistance to support growth as well as confidence and traceability in our products.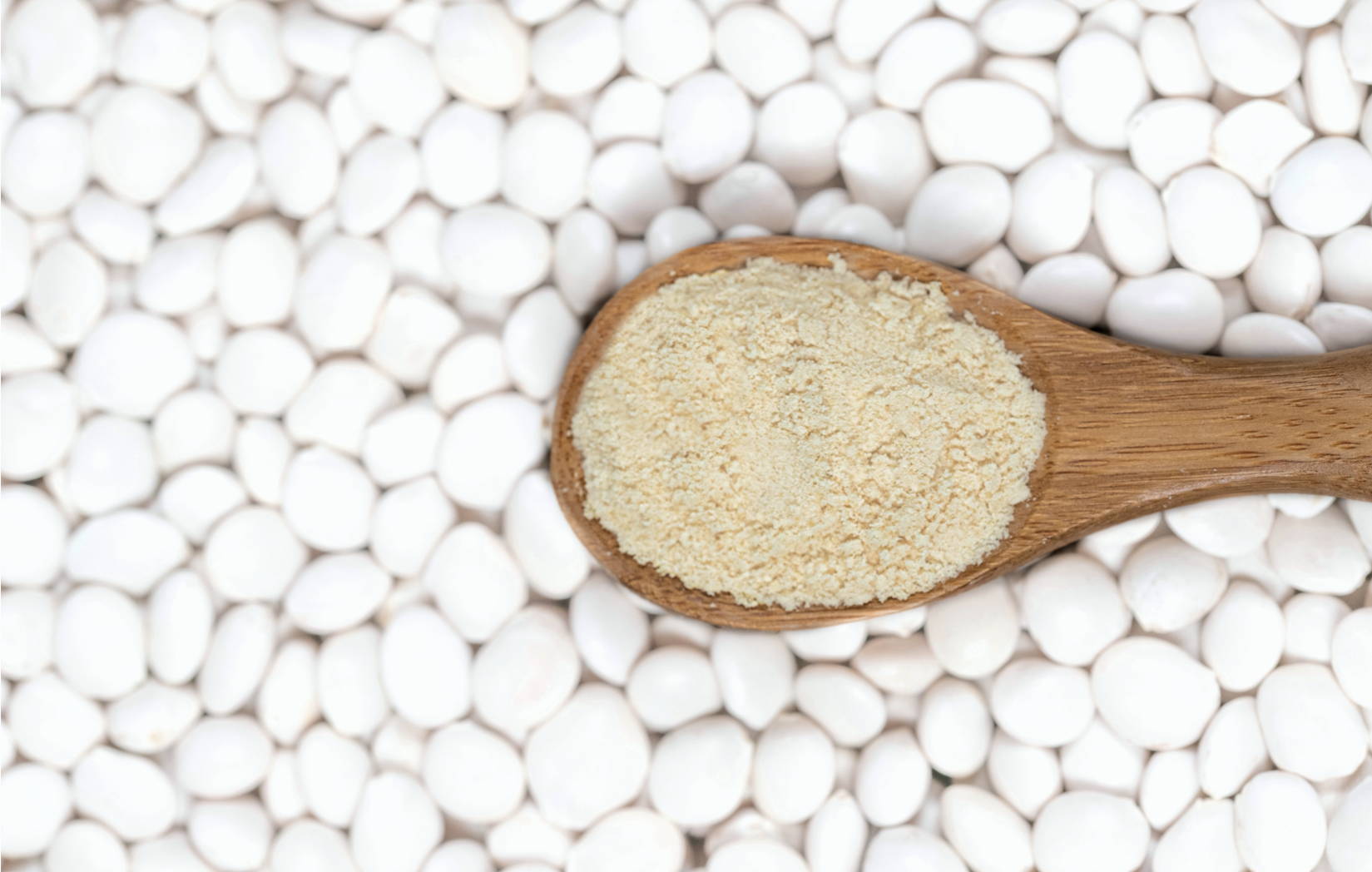 At MIKUNA, we are committed to continuing innovation, from making waves in with products to improving upon regenerative agriculture. We know that we are not alone in our fight to revolutionize our food system. We also know that we are stronger together. We are excited to innovate new ways to utilize our superior, bioavailable plant protein™ to maximize the potential of Chocho while growing the movement towards a better, more equitable food system.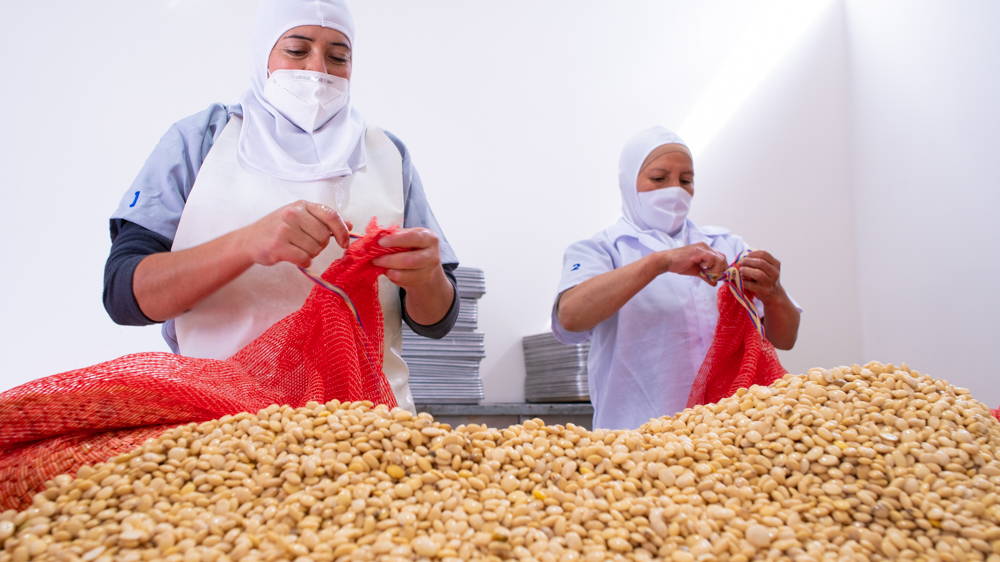 Commitment to
Quality and Integrity.
We work with 5th generation farmers and our team is thrilled to share our love of Chocho and Regenerative Agriculture with you to support plant-based communities. We hope that in providing our high quality ingredients to incorporate in your recipes or products, we can build a larger network of companies working with integrity and transparency to create high quality plant based solutions.
Our Business portal for vendors and wholesale is coming soon.
Please Enter your information below to get in touch with us!