Chocho Superfood Protein (Food Service - Ingredient)
20g
SINGLE SOURCE PLANT PROTEIN
This ancient Incan crop roots itself high in the Andean mountains of Ecuador. Nurtured by mother nature herself, Chocho relies solely on the high mountain storm system to bring rain. Chocho basks in the glory
Complete Protein

One Ingredient

Non-Isolate or Concentrate

Lectin free

Oxalate FREE

Lectin free

VITAMINS & MINERALS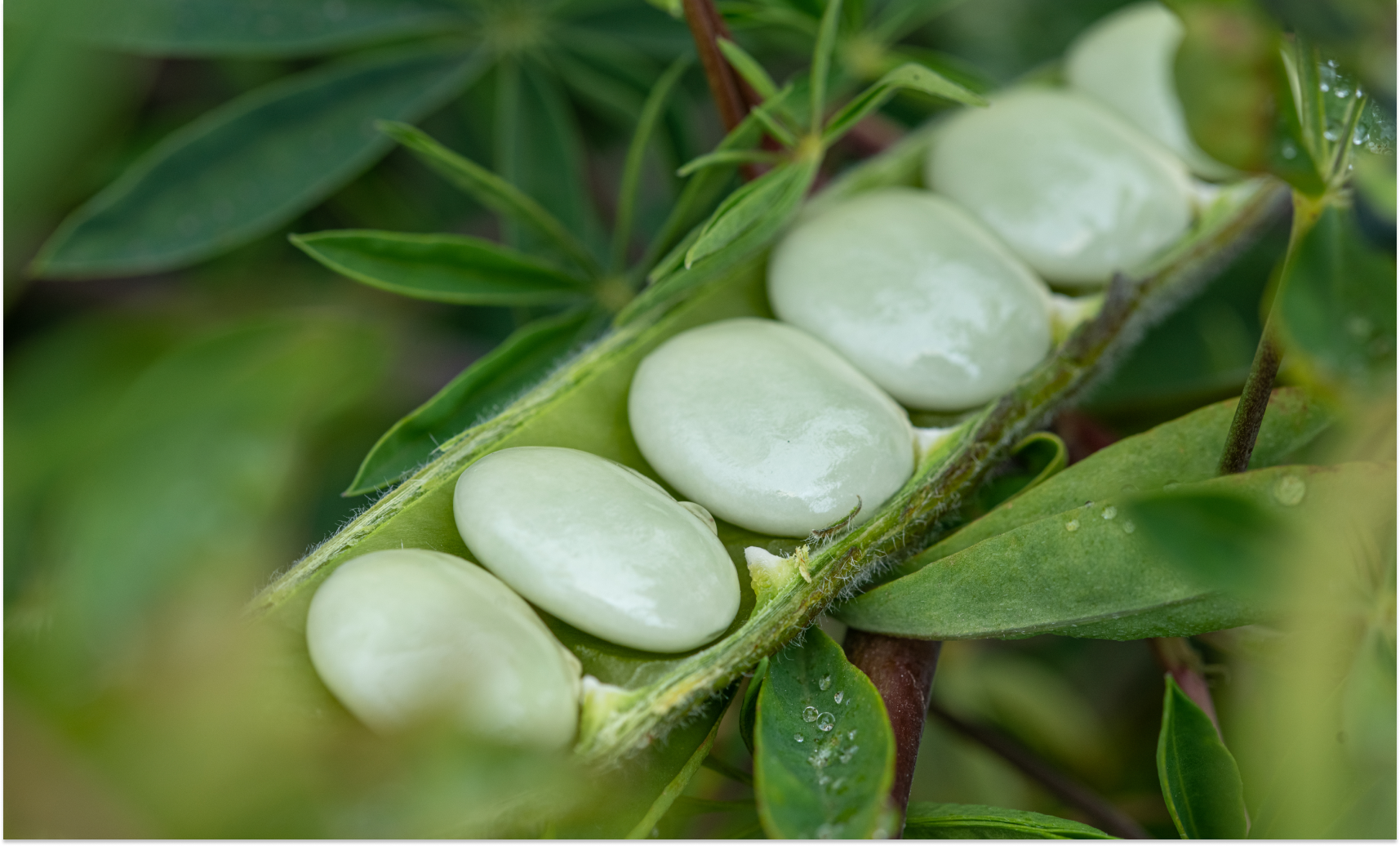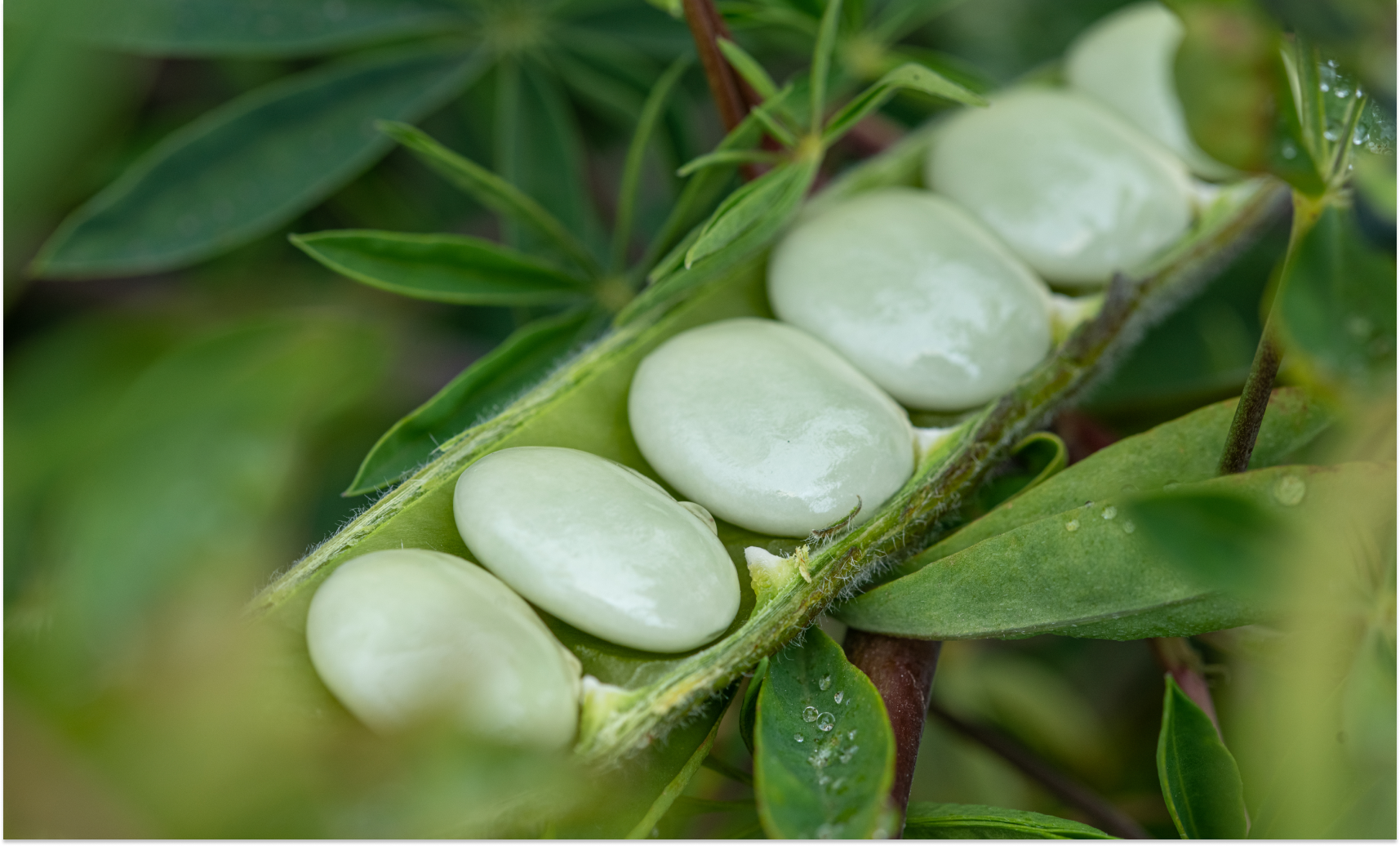 Meet Chocho, The Andean super protein

Cultivated by Indigenous farmers for centuries along the Inca trail in the Andes, Chocho is an ancient crop with superior benefits. A complete plant protein, Chocho is naturally packed with Calcium, Vitamin E, Magnesium, Plant Fiber, 9/9 essential amino acids, and more protein than any other plant source on the planet. Best of all, Chocho is regenerative: for the body, the soil where it grows, the Andean farming communities, and the planet as whole.
A Magic Flour
Why stop at smoothies? Perfect for blending and baking, Chocho is an ultra-versatile, gluten-free flour alternative that can boost nutrition into any dish.
View Our Recipes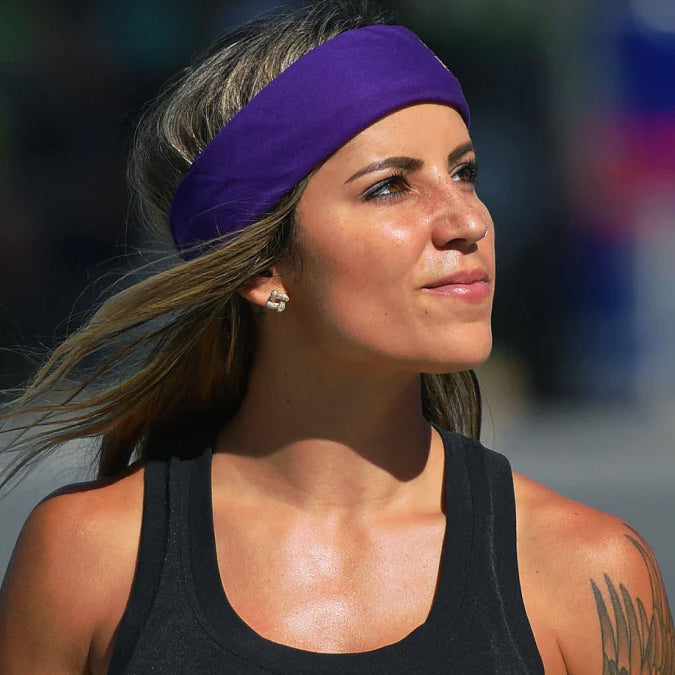 People Dig Chocho
Leticia Bufoni
6x X Games Gold Medalist Skateboarder
'Mikuna has been a game changer for my active lifestyle and provides me with the best plant-powered protein that I need to keep me performing at the highest level.'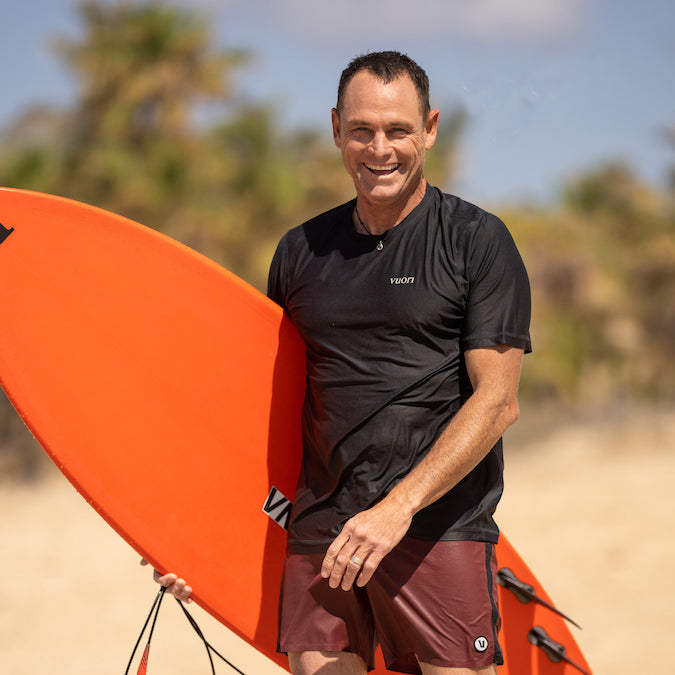 People Dig Chocho
Taylor Knox,
Professional Surfer and Entrepreneur
'My body works better when I have enough protein. Mikuna sustains my energy longer and I don't get hungry as quickly.'
People Dig Chocho
Mick Fanning
3x WSL World Champion
'There are so many synthetic proteins out there that sort of mask different things but I just love how clean and pure it is - especially in this day and age, that's what we need for our bodies.'