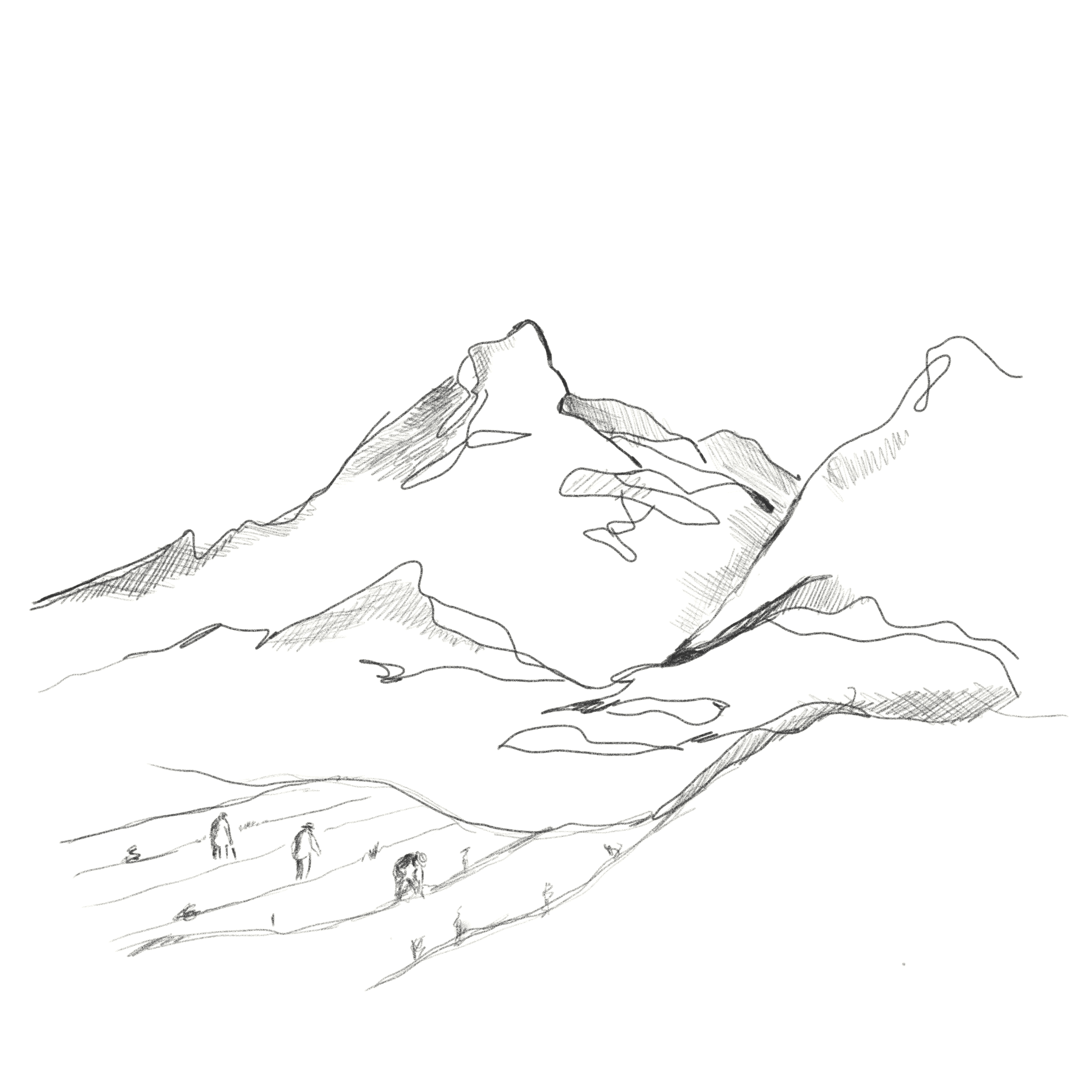 The Mikuna story begins at the base of the Ecuadorian Andes. I grew up working on my family farm in the small town of 'Balao', known for its banana production and fine aroma cacao. My great-grandfather was regarded as a pioneer of Ecuadorian cacao agriculture, and as a fifth generation farmer it is my passion to carry on the family tradition.

After struggling with health issues in my 20s and researching alternative forms of energy and nutritional healing, I not only became curious about the power of food but I was determined to make something out of it. I embraced a plant-based lifestyle but was not satisfied with the vegan sources of protein available. I found many plant proteins on the market did not match what I needed to get better.
Born an Ecuadorian-American and spending much time in the United States, I realized Ecuador's native plant based foods were some of the most nutritious in the world. I wondered if I could merge my passions for the family tradition while discovering the plant protein source I desired, so I headed back home to Ecuador. I began exploring from deep in the Amazon to the height of the Andes, looking for healing foods and botanicals.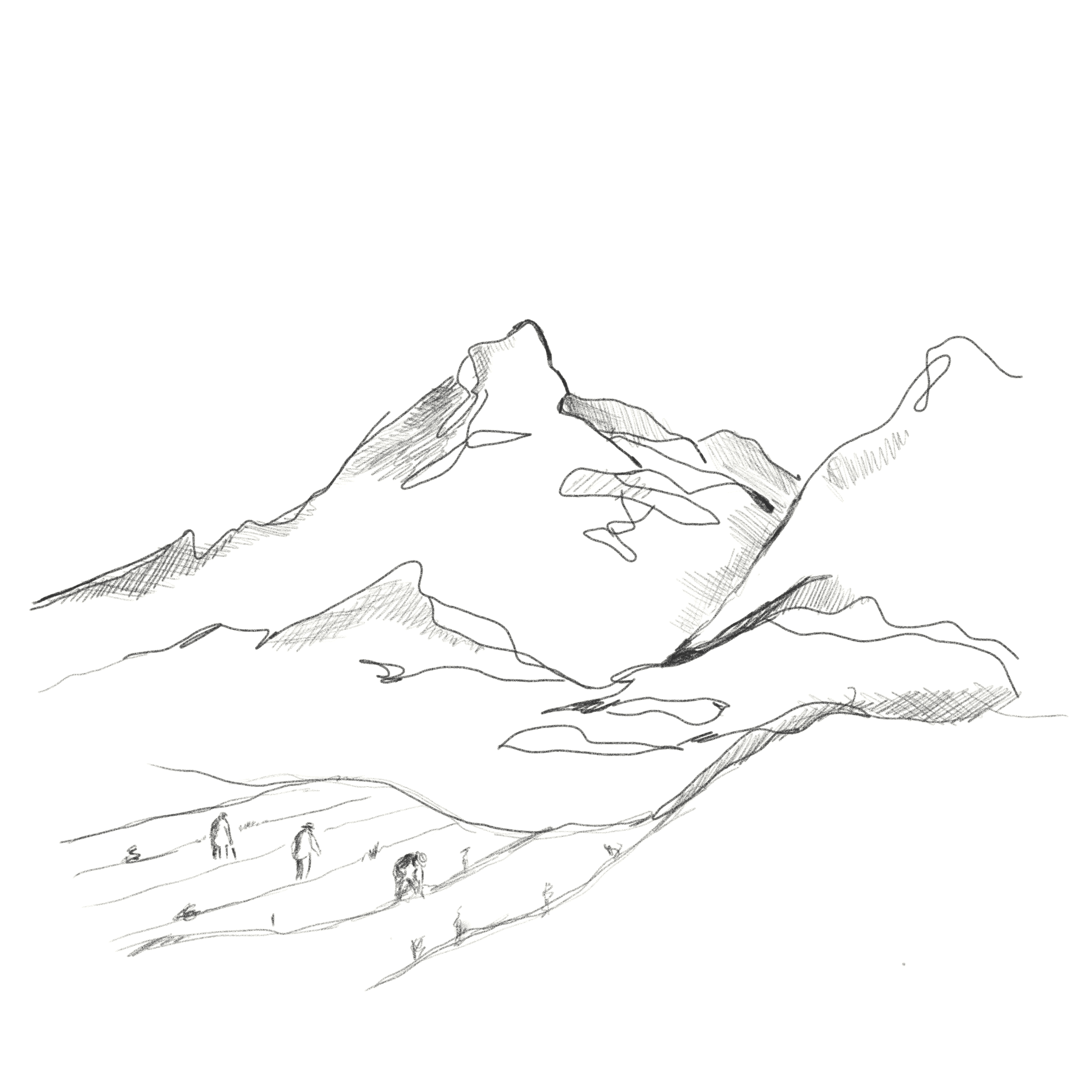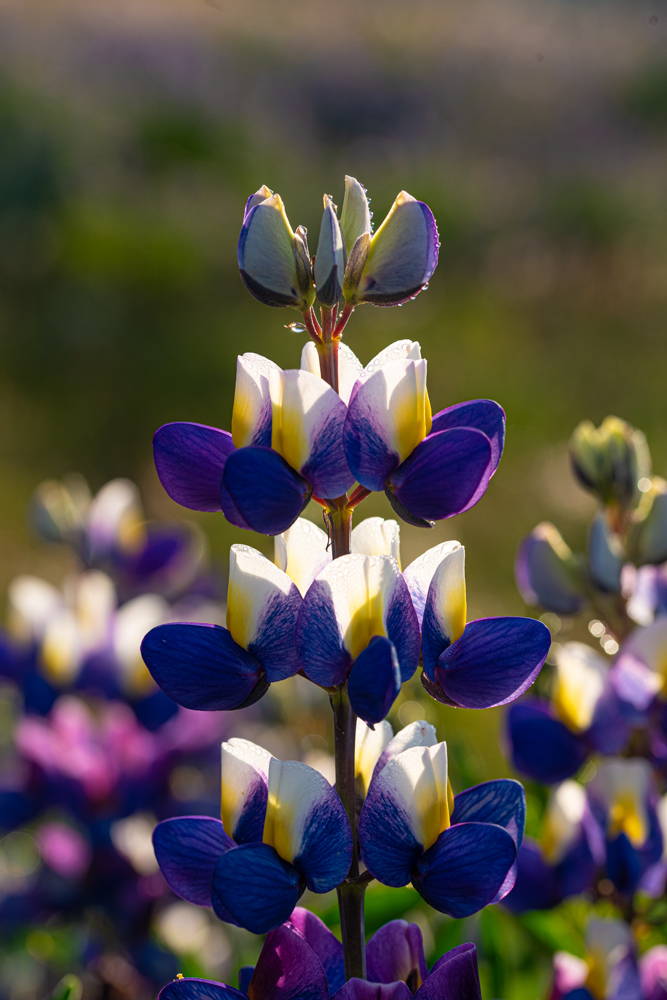 In Ecuador, Chocho has been known for having a high protein content and it's one of Ecuador's most traditional foods. Dishes like Cevi-Chocho (check out our LEARN page) or Locro de Chocho, have been consumed in the Ecuadorian Andes since the early 1900s. After doing quite a bit of research Chocho had been harvested and used since before the Inca. The Chocho industry flourished in the '80s and '90s but was not scaled for export as it is regarded as 'poor people's food'.
While exploring the back of the Andes, I noticed all these agricultural families in small farms co-planting 'Chocho' (pronounced Cho-Cho) next to their principal crops (corn, potatoes, carrots)– We asked them why they do this if they don't consume it and their answer was very simple – 'It strengthens the soil and our crops grow better.' This is when it dawned on me the implications of making Chocho available to the world. The positive environmental & social impacts could be game changers in the farming industry and could be one of the few crops that is not only 'sustainable' but actually gives back to the environment.
We were determined to have Chocho as an alternative protein source we decided to invest in farmers, scientists and expand our production capability to scale Chocho production for manufacturing and introduce it to the world. We are excited to share Chocho's incredible nutrient dense properties as well as its incredible regenerative and sustainable properties, which will make an impact on a better world and better you.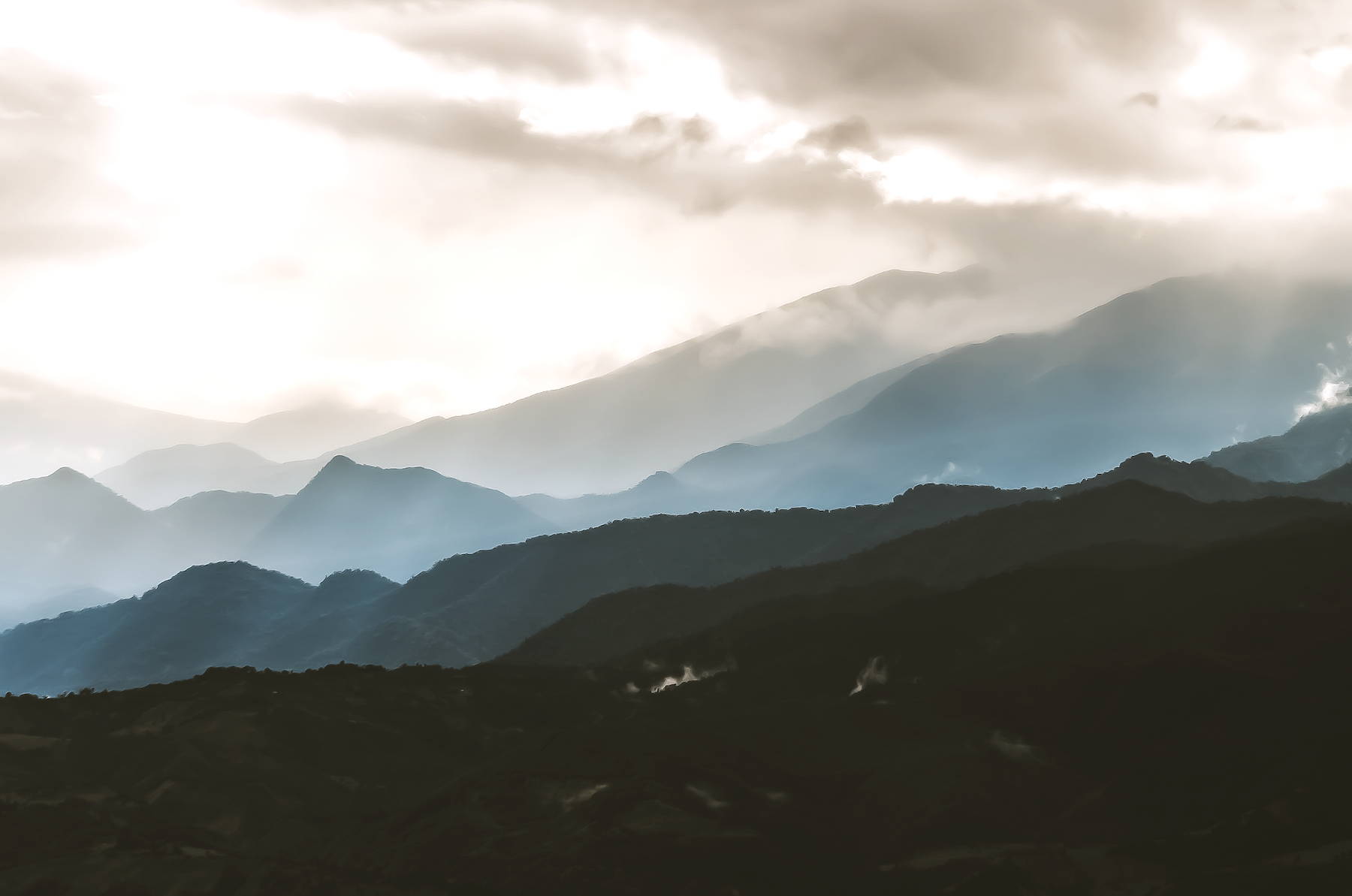 "Mikuna" is an ancient Kichwa concept of nourishing the body through food. At Mikuna, our goal is to provide you with the world's purest, nutrient-dense, plant-based foods while executing leading strategies in consumer transparency, environmental protection, and community stewardship. We are a vertically integrated company with the vision of leading the plant-based industry through regenerative agriculture.
Ricky Echanique, CEO & Founder