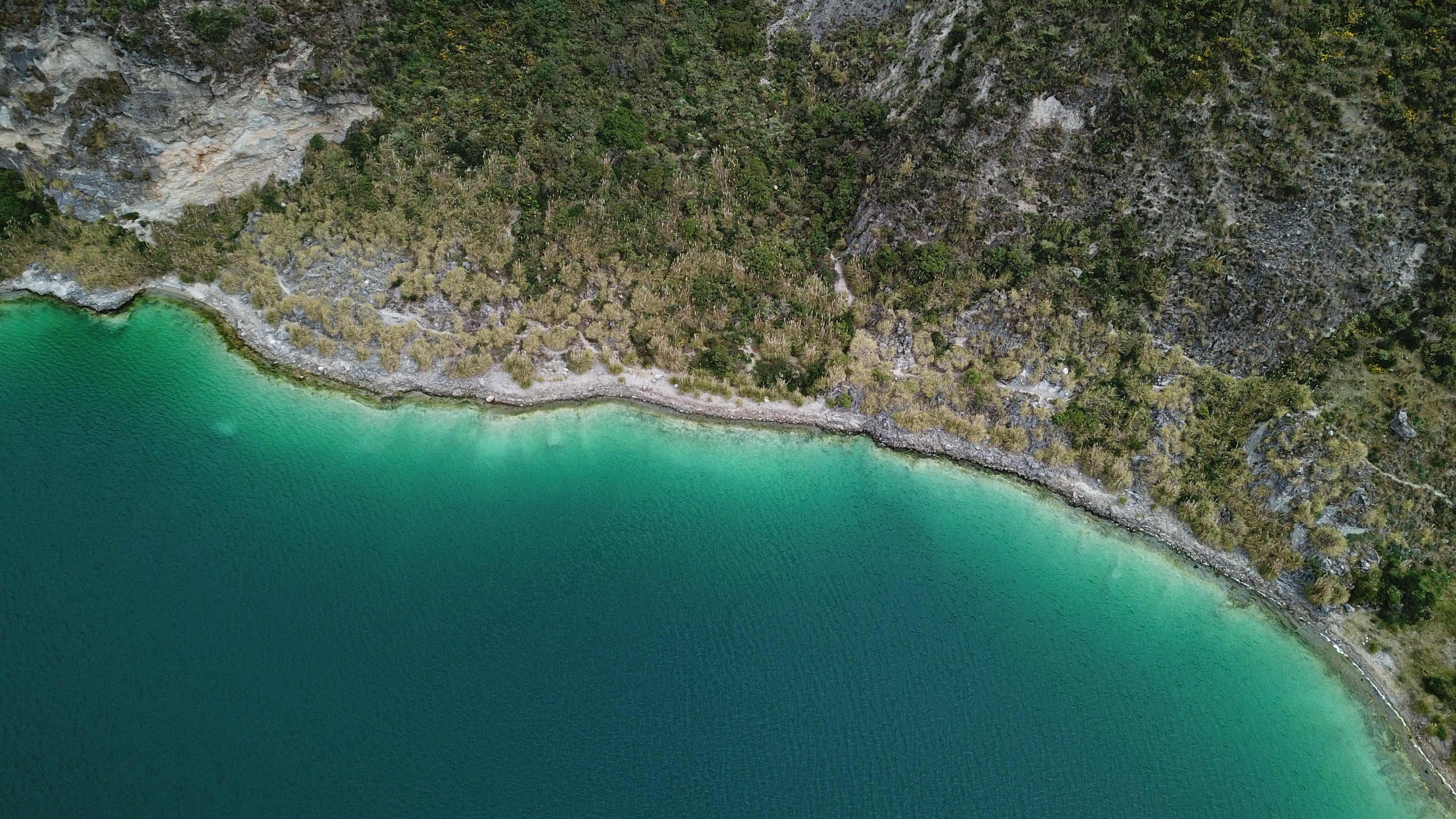 Clean Single-Source Plant Protein
Grown at 11,000-14,000 ft in the Andes Mountains
At MIKUNA, we know that regenerative agriculture has the incredible potential to improve life as we know it: for the soil where the food grows, for the communities who grow it and for the people who are nourished by it.
We also know that every person has the power to make positive change. Our own journey started with one man looking for the cleanest source of plant protein. From the people, for the people, for the planet.

MIKUNA was founded by Ricky Echanique, a fifth generation farmer from Ecuador.

Mikuna was founded by fifth-generation Ecuadorian farmer and former professional athlete, Ricky Echanique. While living in Santa Barbara, Ricky faced health and digestion issues that sent him on a new path: to find a better form of plant-based nutrition. This journey led him back home to Ecuador and to Chocho, the "Andean super protein."
This powerful lupin has been harvested for thousands of years by Andean farmers yet remains relatively unknown because it grows so remotely. Given his deep roots within the Ecuadorian agricultural community, Ricky felt confident that he could share Chocho with the world. As he met with local farmers, he was moved by their kindness, hospitality and work ethic. Supporting and working alongside Chocho farmers quickly became a key part of his mission.
 MIKUNA is proud to empower our farmers with education, fair trade and programs to help take their income from cents to dollars—because we believe our local impact matters as much as our global one.