What is Chocho?
Chocho (pronounced 'cho-cho') is an ancient lupin that's been cultivated by Indigenous farmers for thousands of years. It grows exclusively in the Andes Mountains at an elevation of 11,000-14,000 feet. Chocho is extremely nutrient-dense and packed with protein, fiber, iron, and calcium.
The coolest part? Chocho creates a cycle of regeneration. It thrives on rain water alone, nourishes the body, and pulls nitrogen deep into the soil as it grows, making the soil healthier and more fertile for future crops.
The Highest Source of Plan(e)t Protein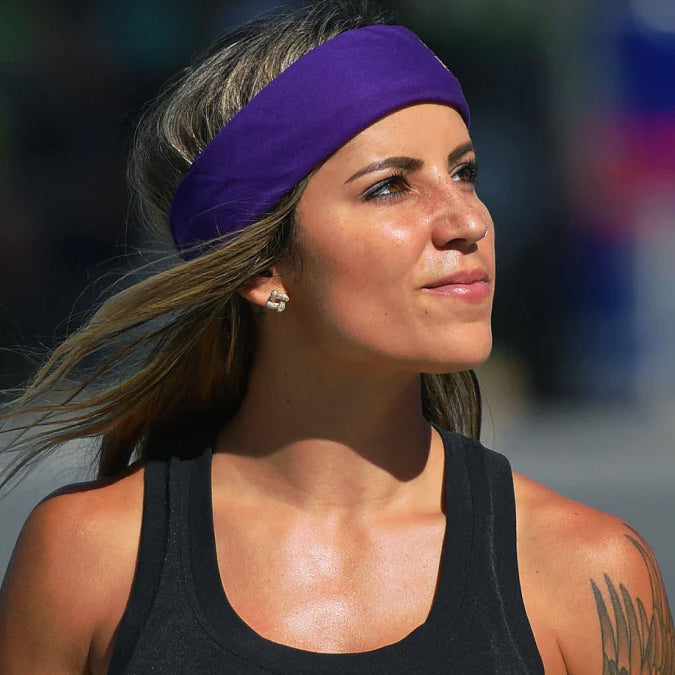 People Dig Chocho
Leticia Bufoni
6x X Games Gold Medalist Skateboarder
"Mikuna has been a game changer for my active lifestyle and provides me with the best plant-powered protein that I need to keep me performing at the highest level."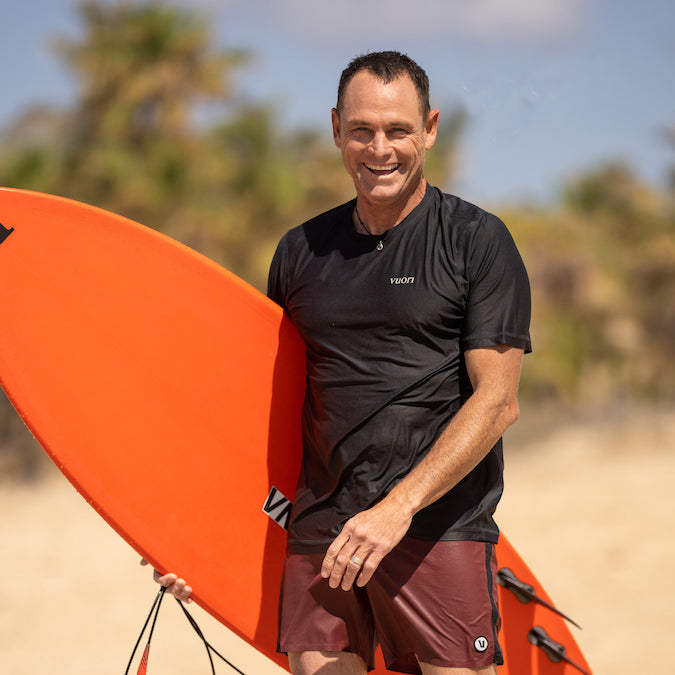 People Dig Chocho
Taylor Knox
Professional Surfer and Entrepreneur
"My body works better when I have enough protein. Mikuna sustains my energy longer and I don't get hungry as quickly."
People Dig Chocho
Mick Fanning
3x Champion of The Association of
Surfing Professionals' World Tour
"I've always wanted a protein powder that's clean, and Mikuna is as clean as it gets with just one simple ingredient — Chocho."