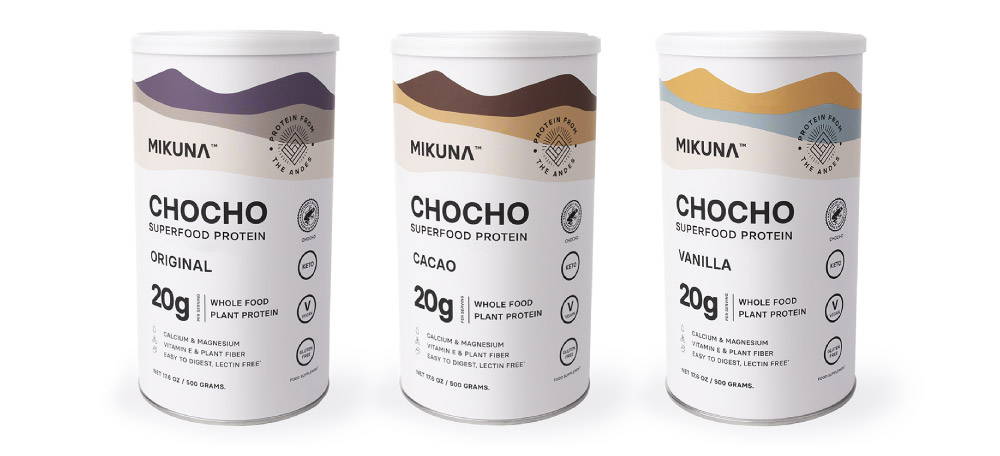 A Superior Source of Plant Protein
This ancient bean is over 54% of plant protein by weight. It grows high in the Ecuadorian Andes Mountains, along the Inca Trail, at elevations of 11,000 -14,000 ft. Rooted in the world's most nutrient dense soils and native to Ecuador, 'CHO-CHO' has been cultivated by the inhabitants of the Andes Mountains for more than 10,000 years.

Easy to Digest. LECTIN FREE.

Zero Sugar - No Net Carbs.

300MG OF CALCIUM PER SERVING

BIOAVAILABLE PLANT PROTEIN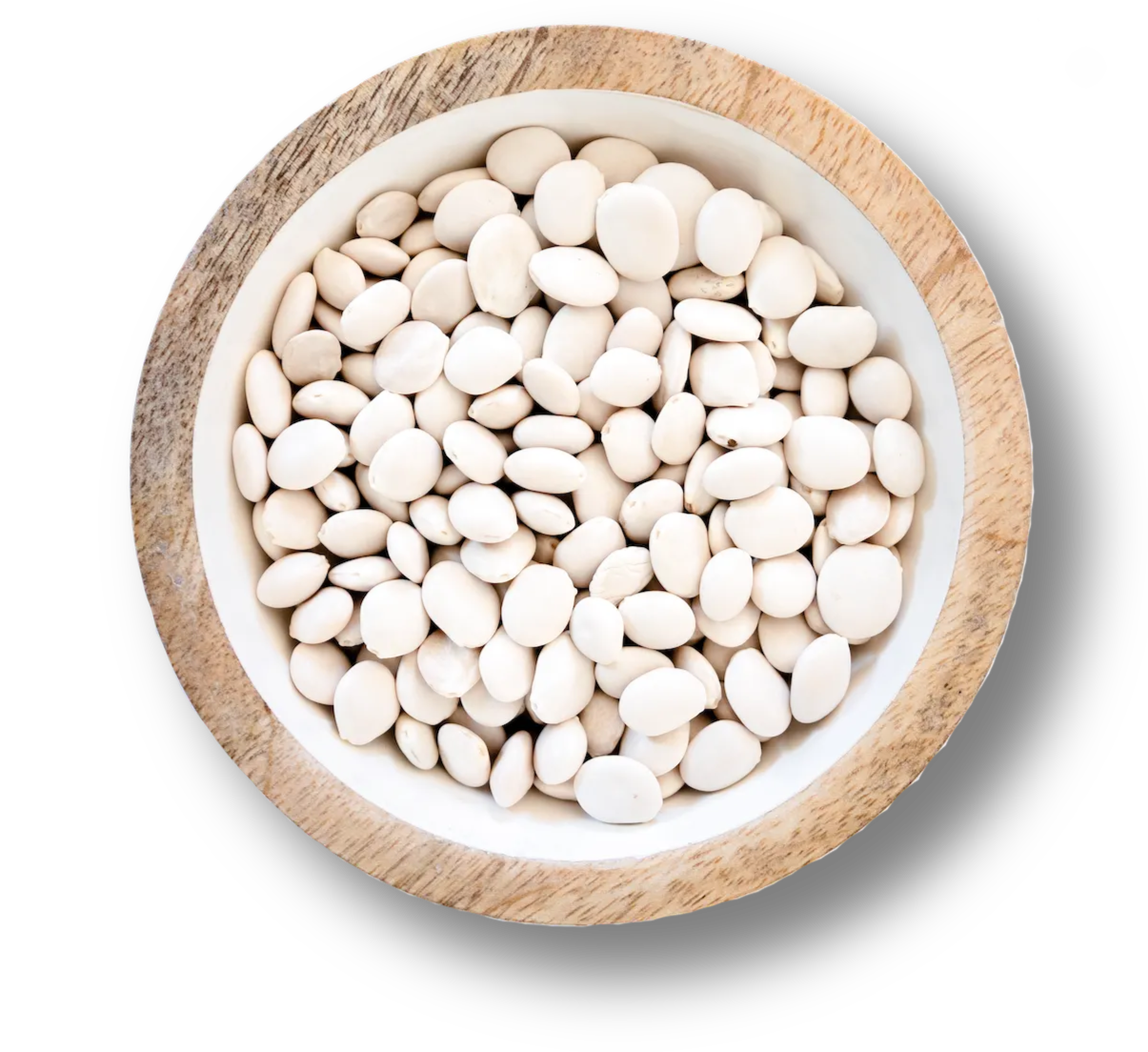 Over 54% Protein by Weight
Most importantly,

Regeneratively Farmed
In the remote areas of the Andes, Chocho has traditionally been co-planted and used as a organic soil enhancer for Andean crops such as corn, quinoa, and potatoes.Chocho fixates nitrogen into the soil leaving the soil more fertile and nutrient dense with each harvest.
Chocho is drought tolerant and solely rain watered. Chocho has the capability to significantly impact the reduction of CO2 emissions and water usage, as it yields one of the highest protein outputs per acre of any crop or animal product. Sign up to receive special offers, recipes, events, farm stories and more!