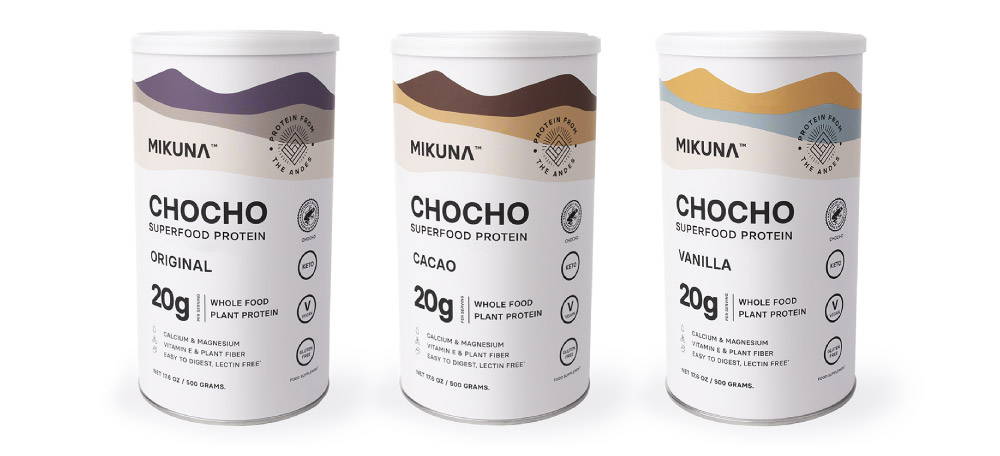 A Superior Source of Plant Protein
This ancient bean is over 54% of plant protein by weight. It grows high in the Ecuadorian Andes Mountains, along the Inca Trail, at elevations of 11,000 -14,000 ft. Rooted in the world's most nutrient dense soils and native to Ecuador, 'CHO-CHO' has been cultivated by the inhabitants of the Andes Mountains for more than 10,000 years.

Easy to Digest. LECTIN FREE.

Zero Sugar - No Net Carbs.

300MG OF CALCIUM PER SERVING

BIOAVAILABLE PLANT PROTEIN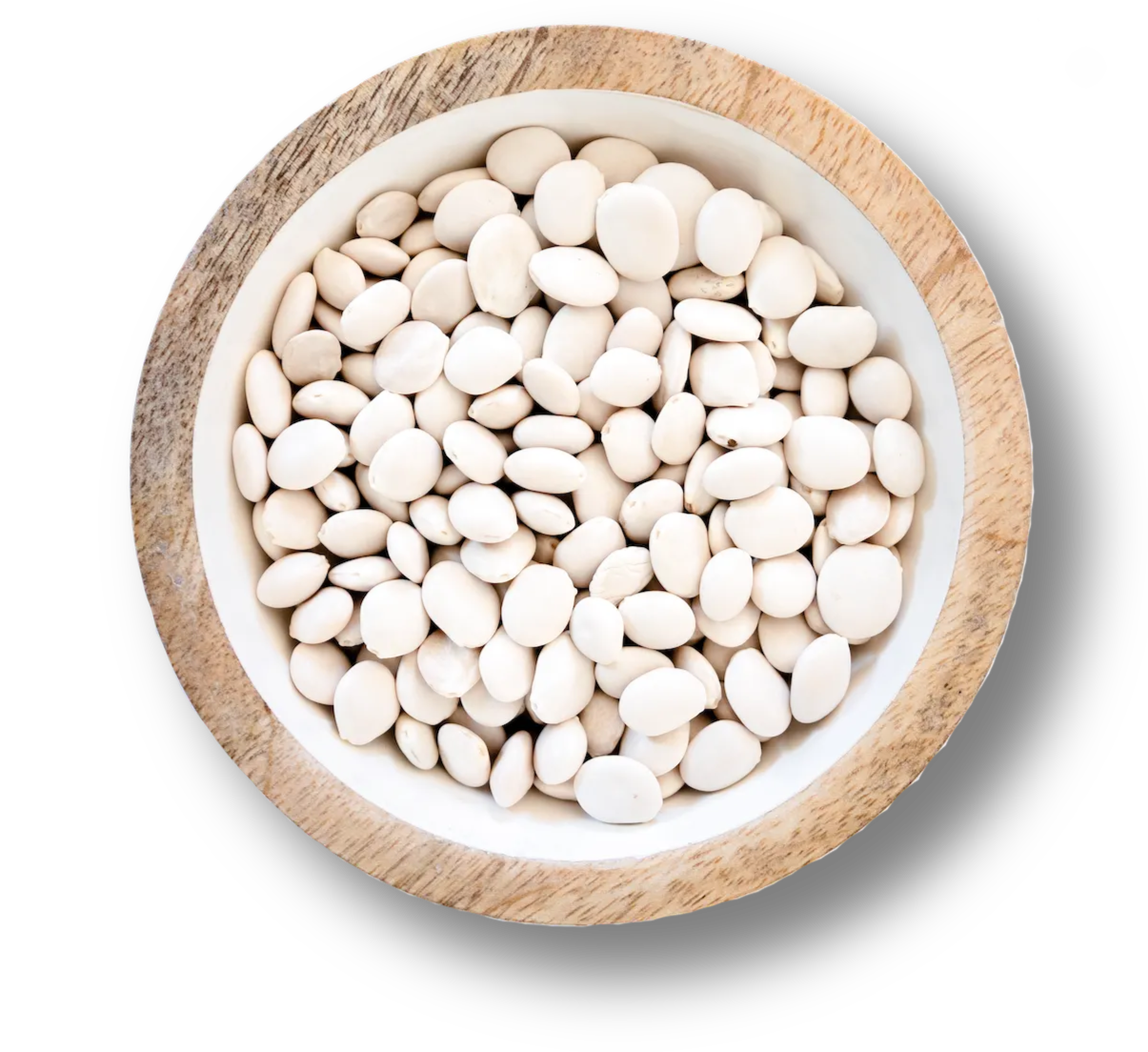 Over 54% Protein by Weight
Most importantly,

Regeneratively Farmed
From land use, to resource consumption, to waste management, we strive for our impact to be a positive one.
At the heart of Mikuna is a mission to make our planet better. "Sustainable" simply isn't enough, so we are striving to leave this planet better than we found it with regenerative agricultural practices that make a difference.
Solely rain-watered, Chocho pulls carbon deep into the soil as it grows, locking it into the soil's organic matter and, over time, reducing greenhouse gases in the atmosphere. Regenerative practices, including agriculture, are actually reversing climate change, and we are proud to be a part of this regenerative revolution.


Sign up to get 10% off your first order and get the scoop on new product launches, farmer initiatives and special offers.