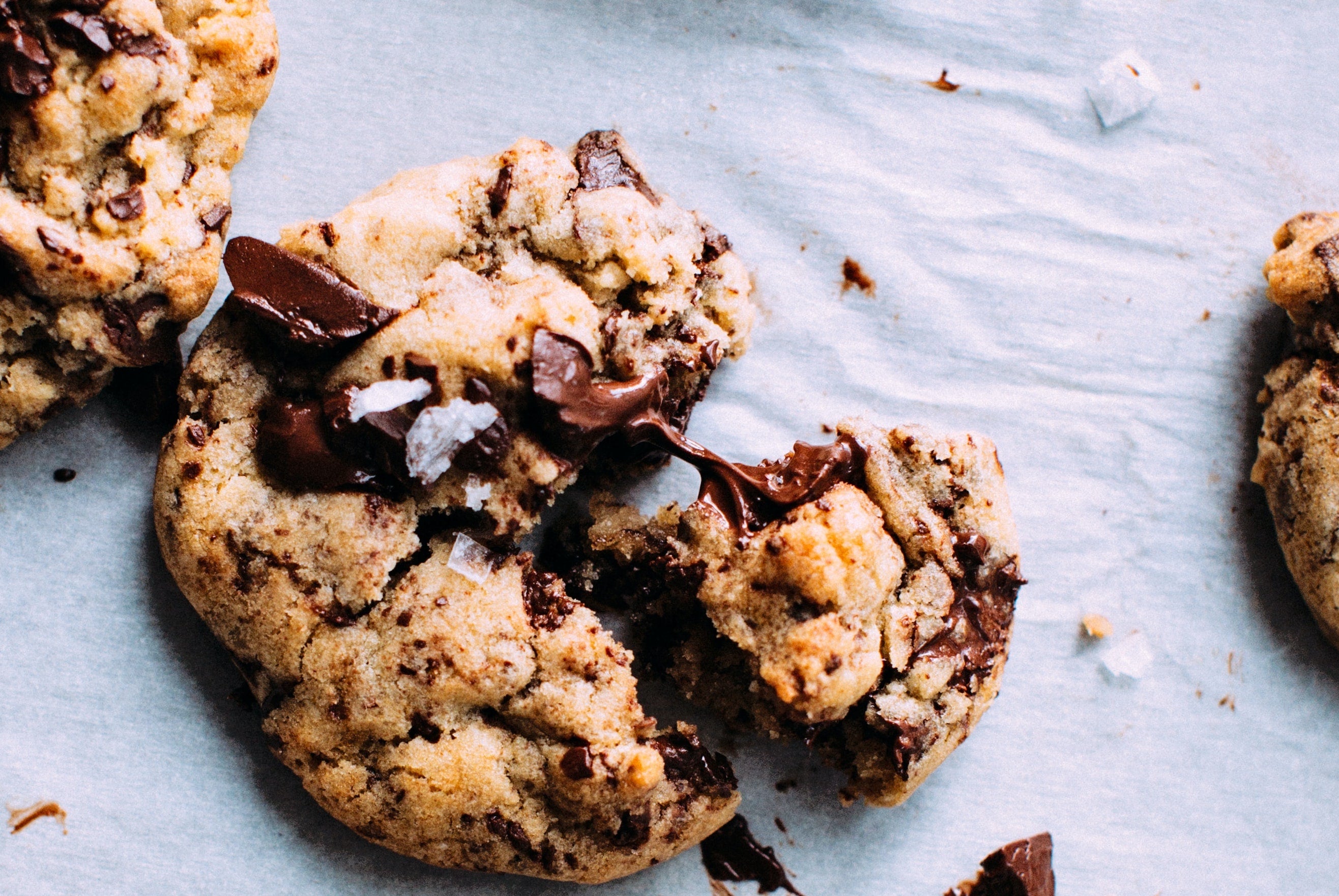 Did you know that cookie dough could be healthy and protein packed, while still being delicious? Well, it can! The trick to these simple cookie dough bites is chickpeas and Mikuna Chocho Superfood Protein! Using natural sugar sources, yummy nut butter, and versatile Chocho, this treat is low sugar, gluten free, and vegan. This no-bake snack takes 5 minutes to make and it's a great breakfast on the go, afternoon snack, or guilt free dessert. 
INGREDIENTS//
1. I can (1.5 cups) chickpeas
2. ¼ cup Mikuna Chocho Superfood Protein Original, Cacao, or Vanilla
3. 2 tablespoons of nut butter 
4. 1 tsp vanilla extract
5. ⅛ teaspoon salt
6. 2 tablespoons of maple syrup or agave syrup
7. 3-4 tablespoons of chocolate chips, raisins, or chopped nuts
METHOD//
If using canned chickpeas, then drain and rinse in a colander. In a blender or food processor (food processor will blend faster) put chickpeas, nut butter, vanilla extract, salt, and maple syrup. Turn on your blender or food processor to medium speed to start blending ingredients until smooth. As ingredients are blending, sprinkle in Mikuna Chocho Superfood Protein. Once ingredients are all small and there are no chucks, pour into a bowl. The mixture should be the consistency of soft dough, malleable but firm enough to mold. Fold in your chocolate chips, nuts, or raisins. You can either roll mixture into balls or enjoy as is with a spoon! For a cool summer treat, put the dough in the freezer for 45 minutes. Otherwise, it is delicious as is! Enjoy!
Back to Journal
---